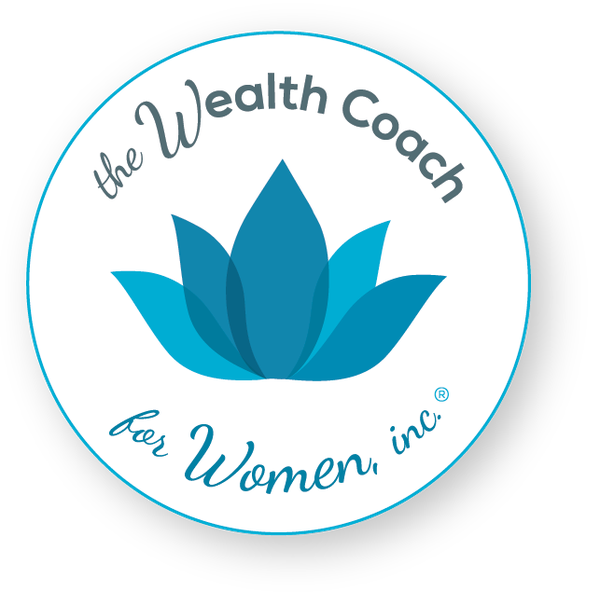 September 18, 2021
The South Shore Hive
769 Plain St. Suite D
Marshfield MA
Or by Zoom!
Saturday, September 18th from 9:00 AM - 12:00 PM EST
Check out this video for a sneak peek at what you'll experience...
It's Time To Hit The Reset Button. Learn How To Thrive And Come Through This (Almost) Post Pandemic Even Better, Stronger And More Empowered Than Ever Before!